Julio Cesar Chavez is a legendary Mexican boxer who has achieved unparalleled success in the sport. Throughout his illustrious career, he has established himself as one of the greatest boxers of all time and is widely regarded as the greatest Mexican boxer of all time. From his record-breaking titles to his stunning victories, Chavez has left an indelible mark on boxing history. In this essay, we will examine whether Julio Cesar Chavez deserves the title of 'the Greatest Mexican Boxer of All Time'.
Introduction
Julio Cesar Chavez is one of the most famous Mexican boxers in history. Throughout his career, he amassed a record of 107-6-2 and won world titles in three weight classes. Despite this impressive resume, many fans and experts debate whether he is the greatest Mexican boxer of all time. This article will explore several subtopics related to this question.
Early Life and Career
Julio Cesar Chavez was born on July 12, 1962, in Ciudad Obregon, Mexico. He grew up in poverty and turned to boxing to support himself and his family. Chavez turned professional at age 17 and quickly established himself as a contender in the super featherweight division.
In 1984, he won his first world title by defeating Mario Martinez for the WBC super featherweight belt. Chavez's relentless style and devastating body punches soon became his trademark. He went on to defend his title 10 times before moving up in weight class.
Championship Reigns
Chavez's championship reigns at lightweight, light welterweight, and welterweight are some of the most dominant in boxing history. Between 1987 and 1994, he successfully defended his titles 27 times, tying Joe Louis for the most consecutive title defenses by a world champion.
During this period, Chavez defeated some of the best boxers of his era like Meldrick Taylor (twice), Hector Camacho Sr., Roger Mayweather (twice), Edwin Rosario (twice), Greg Haugen (twice) among others.
Controversies
As successful as Julio Cesar Chavez was inside the ring, there were controversies that came with him throughout his career. One of them famously involved Meldrick Taylor's two losses to him – some fans felt that Taylor won both fights but decision favors went to Chavez both times.De La Hoya who defeated Chávez via TKO had alleged that a clause in Chávez's contract stated that the referee for the fight was to be changed mid-way through the bout. However, Chávez strongly denied any involvement in such an act.
Legacy and Recognition
Julio Cesar Chavez retired from boxing in 2005 with a record of 107-6-2 and considered one of Mexico's greatest boxers ever. He won world titles in three weight classes and was known for his relentless style and devastating body attacks. Chavez's career inspired generations of Mexican boxers, such as Marco Antonio Barrera, Erik Morales, Juan Manuel Marquez among others.
He has been honored with several awards throughout his career, most notably being inducted into the International Boxing Hall of Fame in 2011. In recent years, he has also worked as a trainer and commentator.
Conclusion
Julio Cesar Chavez is undoubtedly one of the greatest Mexican boxers of all time. His incredible record speaks for itself – he won titles in three weight classes and defended them numerous times. While there will always be debates about who holds that title, few can deny the impact Chavez had on boxing and Mexican culture at large. His determination to rise from poverty to become a world champion serves as an inspiration to many young athletes today, and his legacy will continue to inspire for generations to come.
Julio Cesar Chavez – 89-0 – Greatest Mexican Boxer Ever (Original Documentary)
Julio Cesar Chavez, the greatest champion in Mexican history. Arguably the pound for pound goat. At one point he held a record of 89 wins and 0 losses. With 73 Knockouts. This original documentary examines the entirety of Chavez's career. From his early rise, to his sustained dominance, to his otherworldly skill and determination. Relive all …
The Best Hispanic Boxers of All Time
Fear Them, But Revere Them: These Are The Best Boxers of All Time
5 Most Popular Sports in Latin America – Hispanic Mama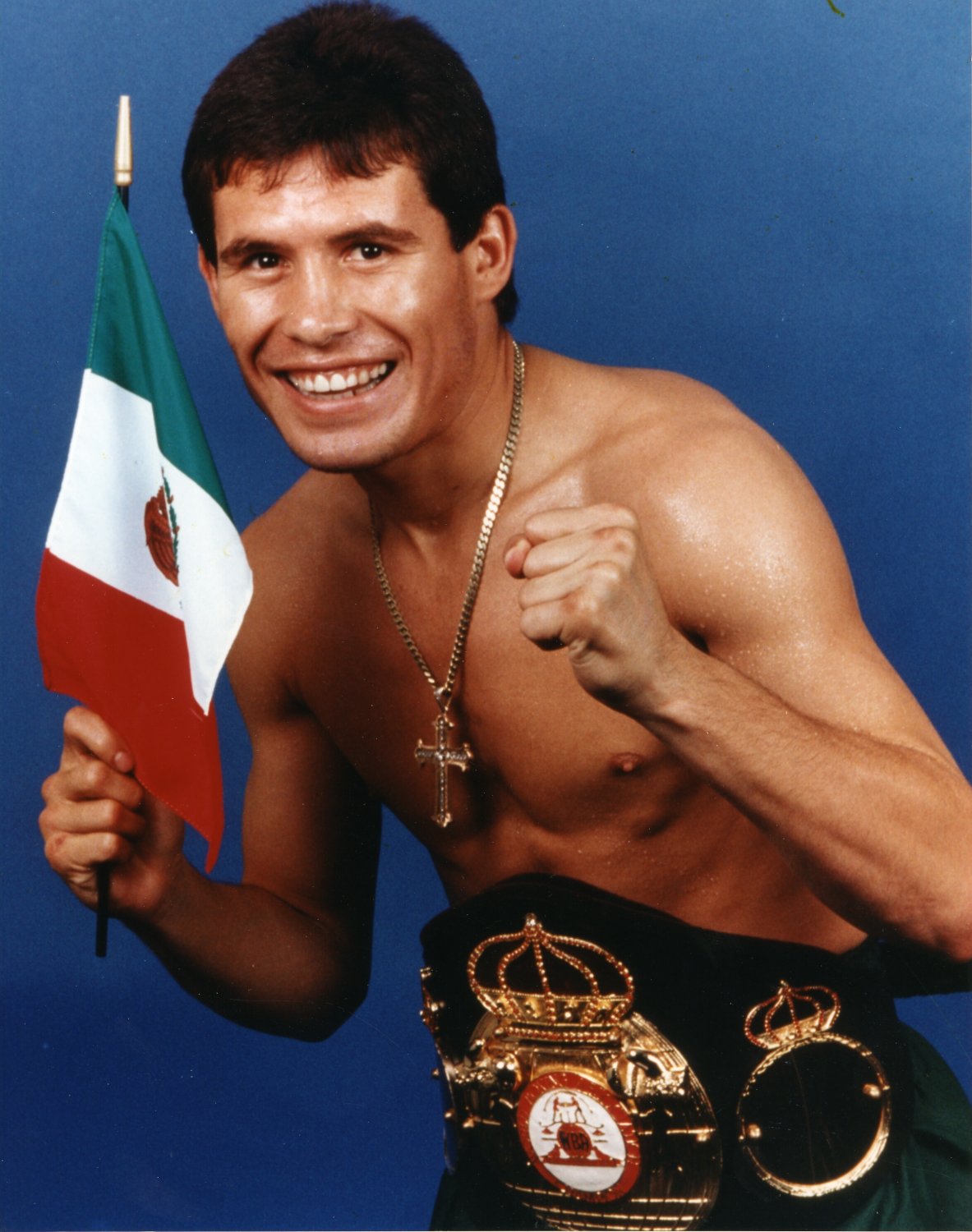 Julio Cesar Chavez Photo World Boxing Champion Mexico
feliz cumpleaños al gran campeon mexicano Julio Cesar Chavez! The …
JULIO CESAR CHAVEZ GONZALEZ. | Boxing images, Mexican boxers, Boxing …
56 best Great Mexican Boxers images on Pinterest | Mexican boxers …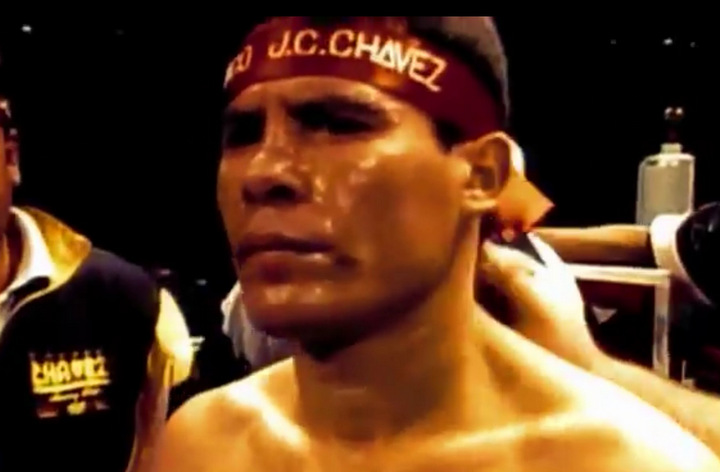 Hail Cesar! Chavez, the greatest Mexican fighter ever born on this day …
Julio Cesar Chavez …THE BEST MEXICAN BOXER OF ALL TIME …
Boxer Julio César Chavez says he got cocaine from drug lords including …