Julio Cesar Chavez is one of the most legendary boxers of all time. Widely considered to be one of the greatest fighters ever, Chavez was renowned for his unrivaled toughness, determination and skill which enabled him to dominate the ring for more than two decades. With a record of 107 wins, 6 losses and 2 draws it's no wonder why so many consider Chavez to be the best boxer of all time.
Introduction:
Julio Cesar Chavez is one of the most celebrated boxers in the history of the sport. The Mexican warrior had a career spanning over twenty-five years, winning titles across three weight divisions, and amassing an incredible 107-6-2 record with 86 knockouts. Chavez's achievements in boxing have made him a legend, and his name is often mentioned in discussions about the greatest fighters of all time. But were his accomplishments enough to make him the best boxer ever? In this article, we will explore the arguments for and against Julio Cesar Chavez being considered as the greatest fighter of all time.
Chavez's Fighting Style:
One of the reasons why many people regard Chavez as one of boxing's greatest fighters is because of his fighting style. Chavez was known for his ruthless aggression, relentless pressure, and exceptional body punching skills. He had tremendous power in both hands and used combinations to wear down his opponents. His punches were precise, and he showed excellent footwork to set up his shots.
Chavez was not only skilled in offense but also in defense—his head movement and counter-punching ability were among the best that boxing has ever seen. His chin was granite-like, allowing him to take some of the hardest shots thrown at him without buckling under pressure.
Furthermore, Chavez's ability to adjust during fights was another factor that set him apart from other fighters—he had an incredible sense of timing which allowed him to find openings even against opponents who had worked hard to out-maneuver him.
Chavez's Legacy:
Julio Cesar Chavez's legacy extends beyond just his accomplishments inside the ring—he has been a significant influence on Mexican culture, especially due to his role as a national icon for many Mexicans who were struggling with poverty and inequality.
Chavez has received numerous accolades throughout his career, including being named ESPN Boxer of the Year multiple times during a span of ten years. He was also inducted into the International Boxing Hall of Fame in 2011.
The impact he has had on the sport of boxing and the Mexican community is undeniable, and his legacy has been well-deserved.
His Record:
Julio Cesar Chavez's record speaks for itself—107 wins, 6 losses, and two draws with 86 knockouts. His record is impressive considering the level of competition he faced throughout his career, and it's a testament to his skills as a boxer.
However, some critics argue that while Chavez's achievements are significant, he may not be considered the best boxer ever as there have been other boxers with more impressive records or who have fought against stronger opposition.
Conclusion:
In conclusion, Julio Cesar Chavez is undoubtedly one of boxing's greatest fighters ever. His technical skills inside the ring were matched only by his heart and determination; qualities that made him an inspiration to many aspiring fighters around the world.
While some may argue that other boxers have better records or fought against more challenging opponents than Chavez did during his career, there is no denying that "El Gran Campeon Mexicano" remains one of boxing's most iconic figures today.
Julio Cesar Chavez – 89-0 – Greatest Mexican Boxer Ever (Original Documentary)
Julio Cesar Chavez, the greatest champion in Mexican history. Arguably the pound for pound goat. At one point he held a record of 89 wins and 0 losses. With 73 Knockouts. This original documentary examines the entirety of Chavez's career. From his early rise, to his sustained dominance, to his otherworldly skill and determination. Relive all …
The Best Hispanic Boxers of All Time
Fear Them, But Revere Them: These Are The Best Boxers of All Time
15 Greatest Boxers Of All Time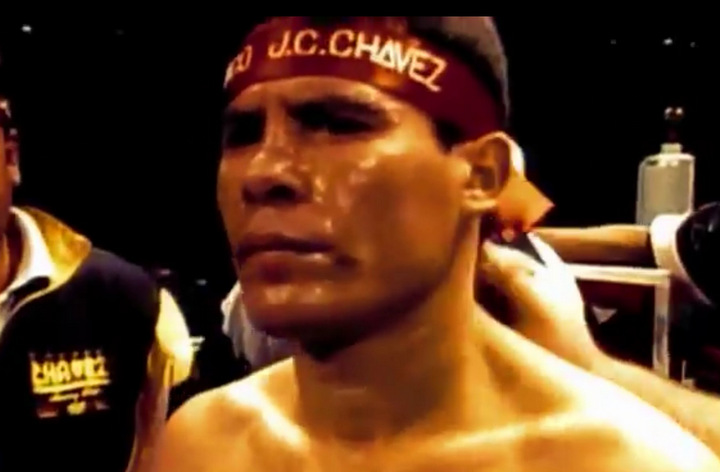 Hail Cesar! Chavez, the greatest Mexican fighter ever born on this day …
Top 10 Greatest Boxers Of All Time – Sports Beem
Mexican Boxer one of the Best!!!! | Boxing images, Mexican boxers …
Top-25 Greatest Boxers Of All-Time 2020 | SportyTell
Top 5 Mexican Boxers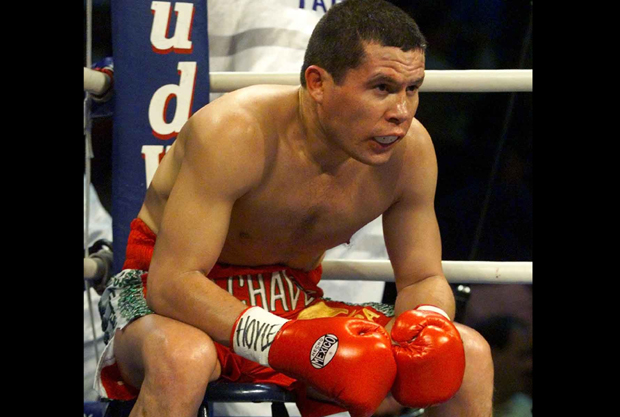 10 greatest boxers of all time
RANKED: The 26 Greatest Boxers of All-Time – New Arena