Julio Cesar Chavez is widely regarded as the greatest Mexican boxer of all time. With a career stretching from 1980 to 2005, Chavez retired with an impressive record of 107 wins and 6 losses, with 86 of those victories by knockout. During his career, Chávez captured world titles in three weight classes: lightweight, light welterweight and welterweight. He was known for his relentless pressure fighting style that saw him wear down opponents over the course of twelve rounds. He is revered in Mexico where he is seen as a national hero and living legend.
Julio Cesar Chavez: The Greatest Mexican Boxer of All Time
Mexico has produced some of the world's most outstanding boxers over the years, but none stands out more than Julio Cesar Chavez. Born on July 12, 1962, in Ciudad Obregon, Mexico, Chavez is known for his incredible boxing prowess and his rise to fame in the sport. He remains an iconic figure in boxing history and is widely regarded as the best Mexican boxer of all time. In this article, we will examine the factors that have contributed to his legendary status.
Early Life and Career
Julio Cesar Chavez was born into poverty; he grew up in a small house with eight siblings. His father worked as a farmer while his mother sold food on the streets to support her family. But despite their precarious financial situation, they were united by their love for one another.
Chavez started boxing when he was just seven years old under the guidance of his older brother Rafael. In 1976, at fourteen years old, he fought at a local boxing tournament which he won after three hard-fought bouts against older opponents. From thereon out until he turned professional several years later, Chavez trained hard every day and competed relentlessly.
Professional Career
Chavez began fighting professionally when he was eighteen years old and quickly rose through the ranks due to his impressive fighting style that combined offensive aggression with cunning defensive tactics. Throughout his career spanning over two decades from 1980 to 2005, Julio Cesar Chavez won an impressive total of six world titles across three different weight divisions: super featherweight (130 pounds), lightweight (135 pounds), and super lightweight (140 pounds).
Chavez's aggressive style earned him numerous accolades throughout his career. He retired with a record of 107 wins (86 of them by knockout) against six losses and two draws – an impressive feat by any standards.
Legacy
Julio Cesar Chavez's name is synonymous with Mexican boxing. He undoubtedly remains the most famous Mexican boxer of all time, and his legacy continues to inspire budding boxers worldwide. His style of fighting, grit, and determination have influenced subsequent generations of Mexican boxers, including current stars like Canelo Alvarez.
Many would argue that Chavez's legacy extends beyond boxing to the wider world of combat sports. His dedication to hard work, discipline, and constant improvement are attributes that have inspired countless people within and outside the ring.
Conclusion
In conclusion, Julio Cesar Chavez was a remarkable boxer who transcended sport to become an icon in Mexico and beyond. He remains widely regarded as the best Mexican boxer ever to set foot in a ring with his aggressive yet elegant style captivating fans worldwide. For many fans, there will never be another fighter quite like Julio Cesar Chavez – a fighter who brought honor and glory to his country while remaining humble throughout his career. As he himself once said: "Boxing takes a lot of discipline, but if you love it as much as I do then everything comes easy."
The Best Hispanic Boxers of All Time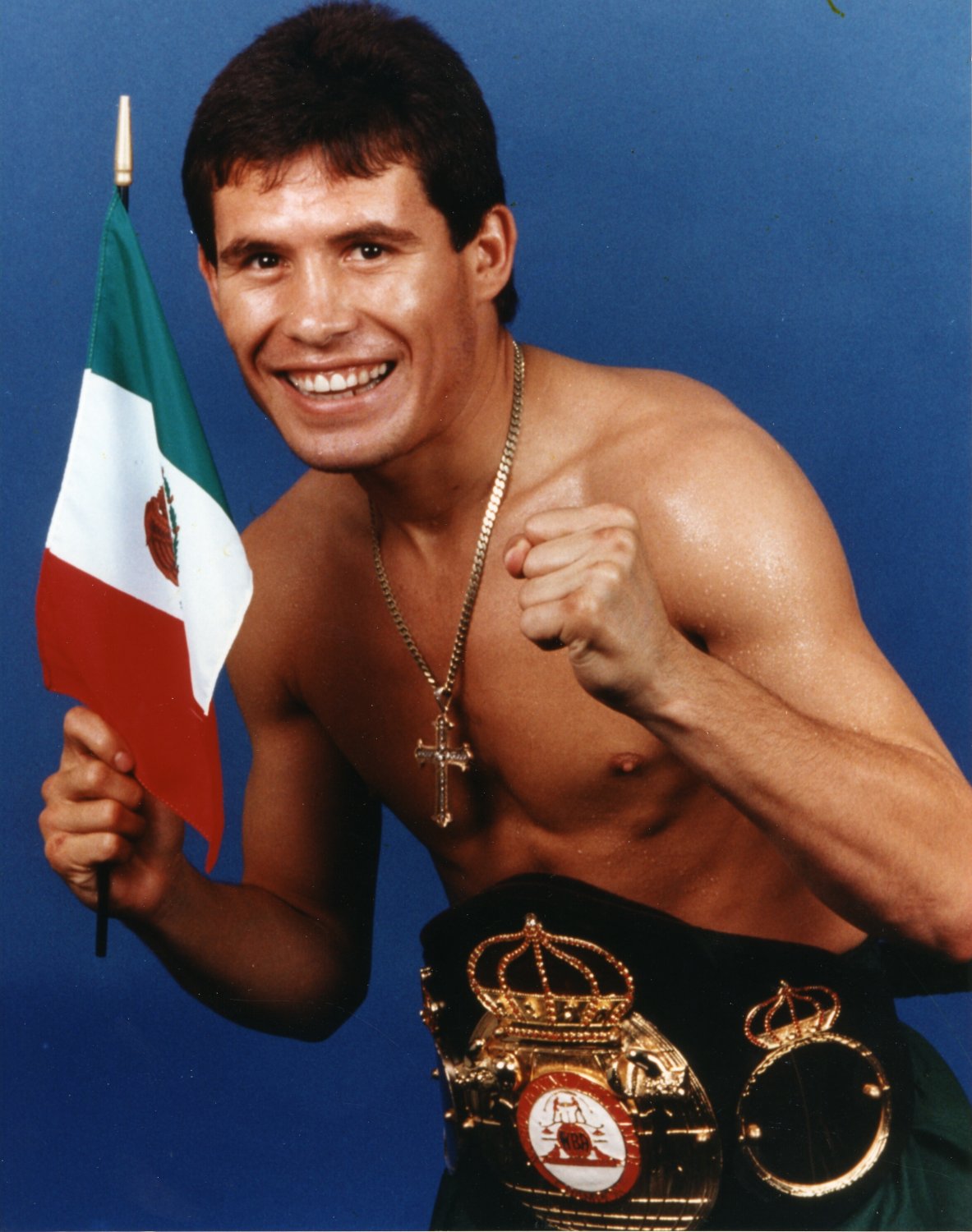 Julio Cesar Chavez Photo World Boxing Champion Mexico
Julio César Chávez – 107 wins; 6 losses (86 KO) in 2020 | Julio caesar …
Pin by Duv Johal on Boxing | Boxing champions, Mexican boxers, Boxing …
Julio César Chávez: Las derrotas del mejor boxeador mexicano | De10
JULIO CESAR CHAVEZ GONZALEZ. | Boxing images, Mexican boxers, Boxing …
Julio Cesar Chavez (With images) | Boxing champions, Mexican boxers …
Top 10 boxers with the longest winning streaks, including Julio Cesar …
Julio Cesar Chavez Gonzalez ( July 12, 1962) is a retired Mexican …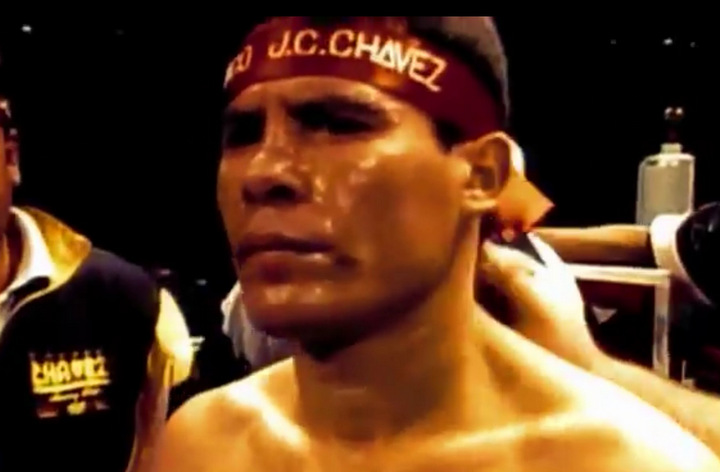 Hail Cesar! Chavez, the greatest Mexican fighter ever born on this day …