Julio Cesar Chavez is one of the most iconic and influential figures in the history of boxing. The Mexican fighter has held multiple world championships in three weight classes and set numerous records throughout his career. He is admired for his relentless determination, immense skill, and unmatched charisma, which have earned him a place among the all-time greats in the sport. Chavez's story is one of self-determination, grit and a will to succeed that resonates with fighters around the world. He remains an inspirations for generations of Mexican boxers to come.
Julio Cesar Chavez: The Mexican Boxing Icon
Julio Cesar Chavez is widely regarded as one of the greatest boxers of all time. With a career that spanned over 25 years, he amassed an incredible record of 107 wins, 6 losses, and 2 draws, with 86 of those wins coming by knockout. He dominated the sport during the 1980s and early 1990s and became a cultural icon in his native Mexico. In this article, we will explore some of the reasons why Julio Cesar Chavez is considered a boxing legend.
Early Life and Career
Chavez was born on July 12, 1962, in Ciudad Obregon, Sonora, Mexico. Growing up in poverty, he learned to fight at a young age to defend himself on the streets. He had his first amateur fight at age seventeen and went on to win three national titles before turning pro in February 1980.
Chavez quickly made a name for himself as an aggressive fighter with devastating punching power. He won his first twenty-seven fights without a loss before capturing the WBC world super featherweight title in his thirty-fifth bout against Mario Martinez.
Rise to Fame
Chavez's meteoric rise to fame coincided with his move up to the lightweight division. He won the WBA and WBC titles at that weight class and successfully defended them numerous times. Fans were drawn to his relentless style of fighting and his ability to take a punch while answering back with explosive combinations.
In 1987, Chavez fought fellow Mexican boxing legend Salvador Sanchez's younger brother Jorge Sanchez at Tijuana's Plaza de Toros. The fight was one of Chavez's toughest battles but ended in dramatic fashion when he knocked out Sanchez in round ten.
Legacy
Throughout his career, Chavez faced some of boxing's toughest opponents and emerged victorious more often than not. His impressive record included wins over world-class fighters like Roger Mayweather, Meldrick Taylor, Hector Camacho, and Pernell Whitaker. He was also a three-time world champion in three different weight classes.
His fighting style and fierce dedication to his craft earned him the respect of boxing fans worldwide. His popularity in Mexico was unmatched, and he became a symbol of national pride for his fellow countrymen.
Conclusion
Julio Cesar Chavez's legacy extends beyond his impressive record and accomplishments in the ring. He inspired generations of Mexican boxers to follow in his footsteps and showed that anything is possible with hard work and determination. From humble beginnings, he rose to become one of the greatest boxers of all time, earning a place among the sport's elite. His impact on boxing and Mexican culture will be felt for years to come, making him a true icon of the sport.
Julio Cesar Chavez – 89-0 – Greatest Mexican Boxer Ever (Original Documentary)
Julio Cesar Chavez, the greatest champion in Mexican history. Arguably the pound for pound goat. At one point he held a record of 89 wins and 0 losses. With 73 Knockouts. This original documentary examines the entirety of Chavez's career. From his early rise, to his sustained dominance, to his otherworldly skill and determination. Relive all …
Julio Cesar Chavez. A Mexican icon, considered to be the greatest …
Pin on sports stars
Pin on Bax
Julio Cesar Chavez Biography – Life of Mexican Boxer
ʙᴏxɪɴɢ ᴛʀɪᴠɪᴀ ɢᴜʏ on Twitter | Julio cesar, True modern, Sport boxing
Julio César Chávez – 107 wins; 6 losses (86 KO) in 2020 | Julio caesar …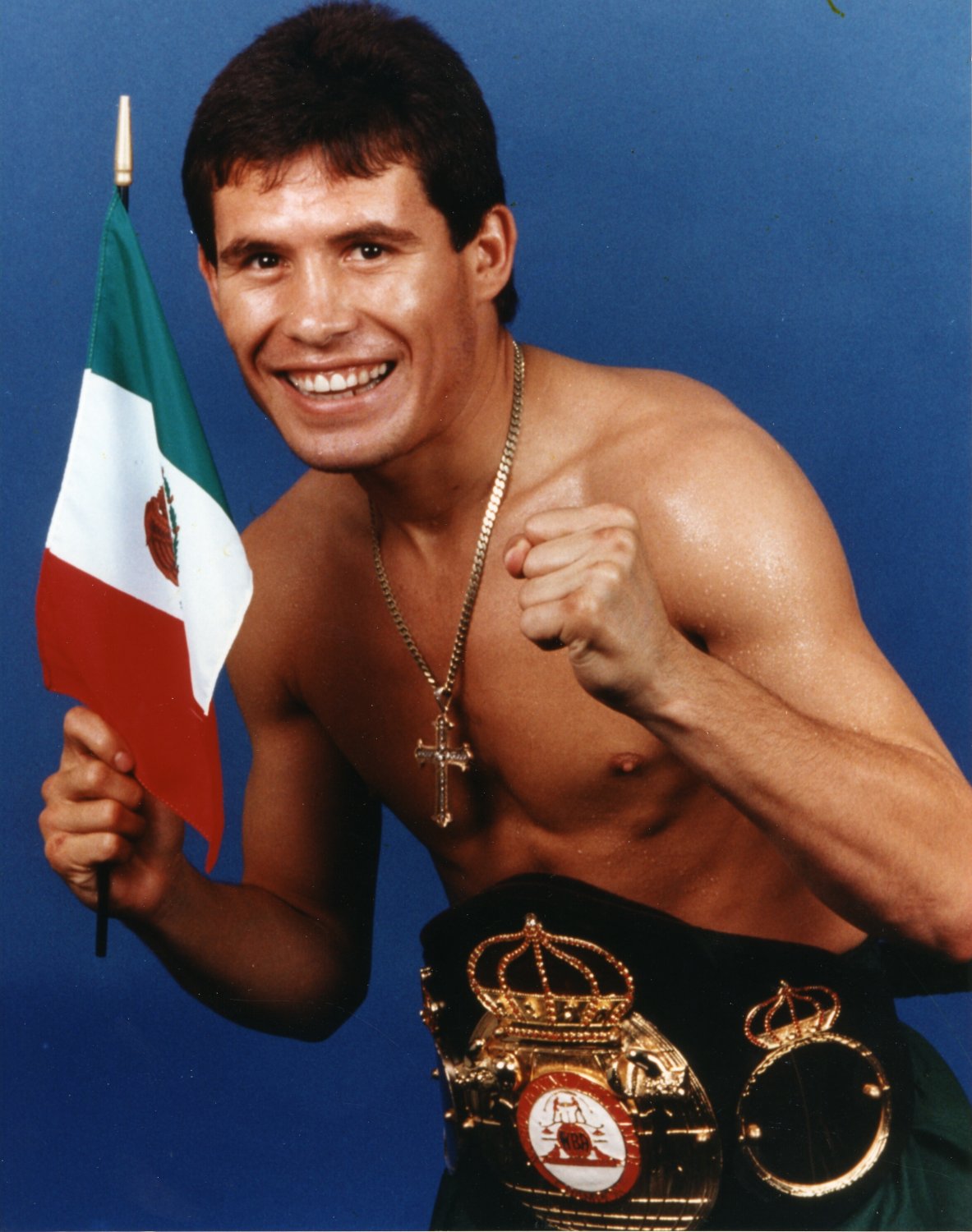 Julio Cesar Chavez Photo World Boxing Champion Mexico
5 Most Popular Sports in Latin America – Hispanic Mama
RBRBoxing Presents: This Day in Boxing History: 7/12/2013 | Round By …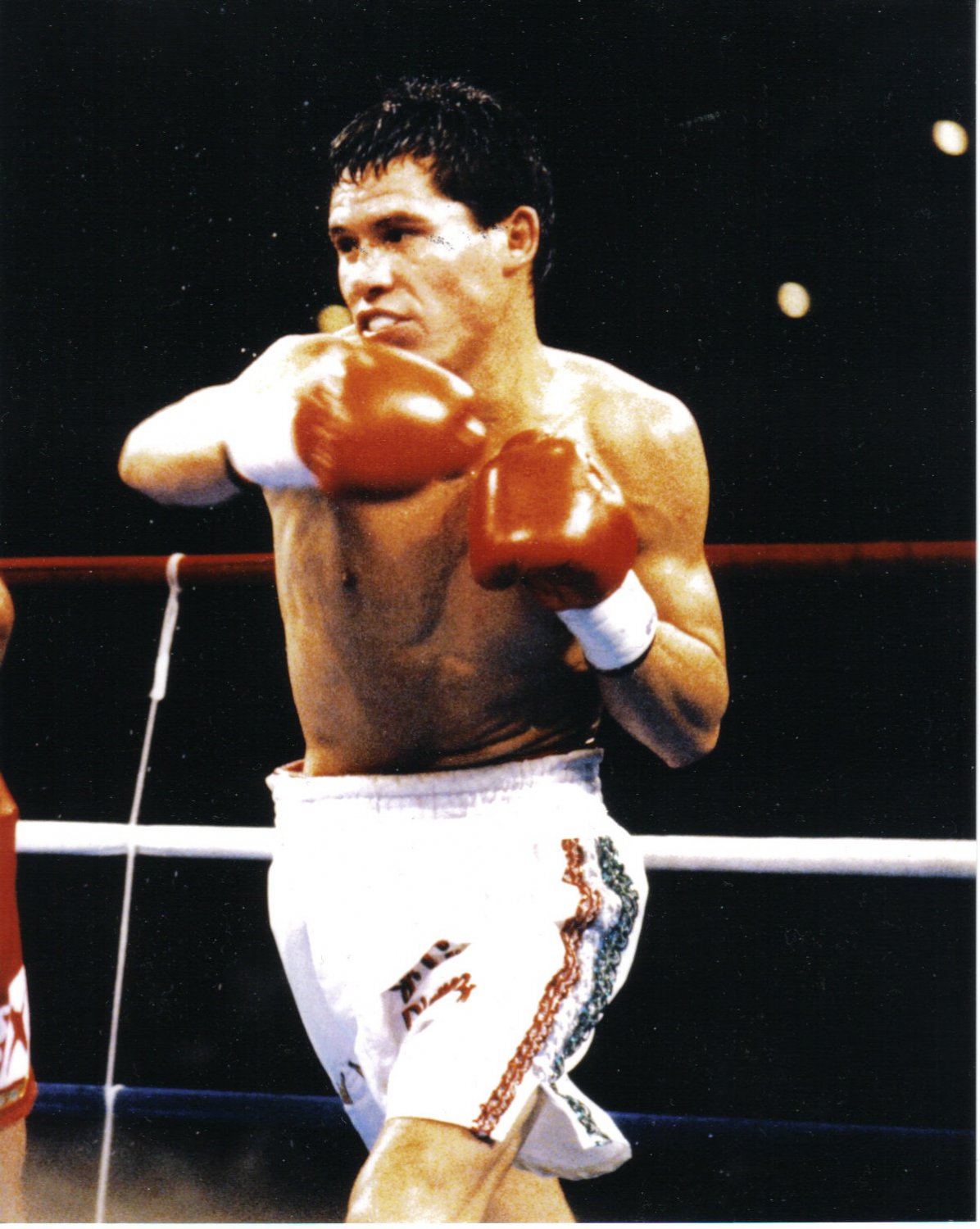 Julio Cesar Chavez Photo World Boxing Champion Mexico